Pier & Carla
Web Page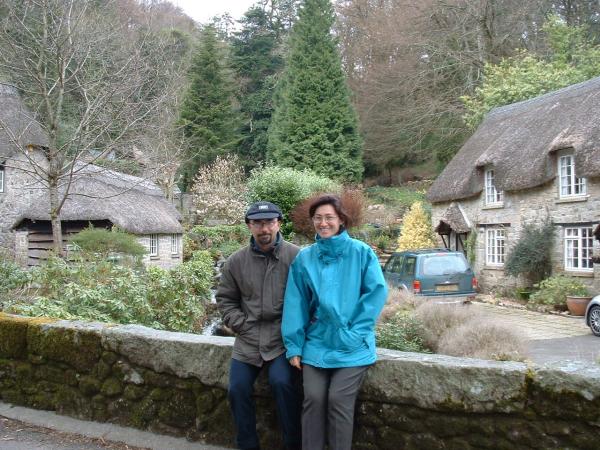 This site is about curiosities and hobbies of the guys in the above picture.

Aeromodelling

Bodybuilding

Music

Recipes

Cippo & Cippa!

Software

Notes

Yocto Cluster Gentoo two nodes

Windsurfing

Live Webcam

Interesting Links
The author supports "Open Source Software" and thediffusion of the LINUX operating system. Linux software provided in these pages comes along with its source code. DOS/WIN programs are provided as executable.


pier@unirc.eu